Image
Image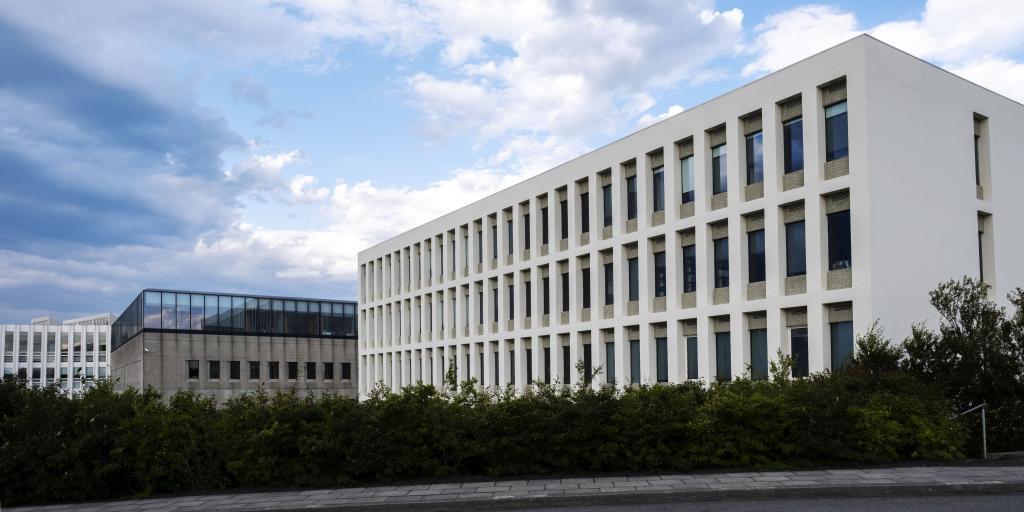 chevron_left
chevron_right
Research
The Institute of Economic Studies has taken part in various international research projects, mostly related to resource economics.
Staff members have also received funding for independent projects.
Image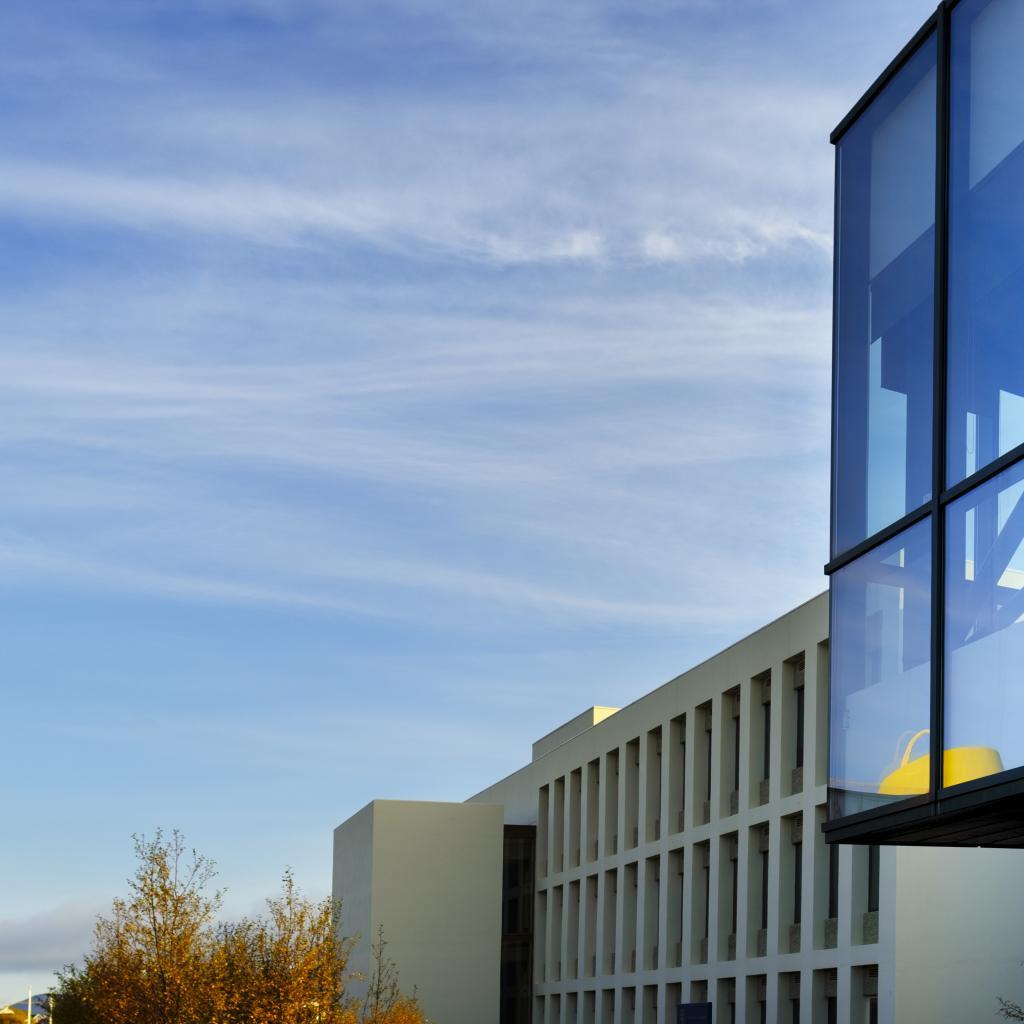 Main policy and objectives
analyze and examine the Icelandic economy and economic system,
strengthen the links between the research and teaching and coordinate all research in economics undertaken at the University of Iceland,
support teaching and training in scientific methods and provide post-graduate students with appropriate research facilities,
improve the cooperation between the university on the one hand and economic activity and research at home and abroad on the other,
engage in contractual work and consultancy in economics and related topics,
engage in the dissemination of the results of research in economics
organize conferences, lectures, courses, and other forms of activity appropriate for spread and propagate economic thinking and learning.
Image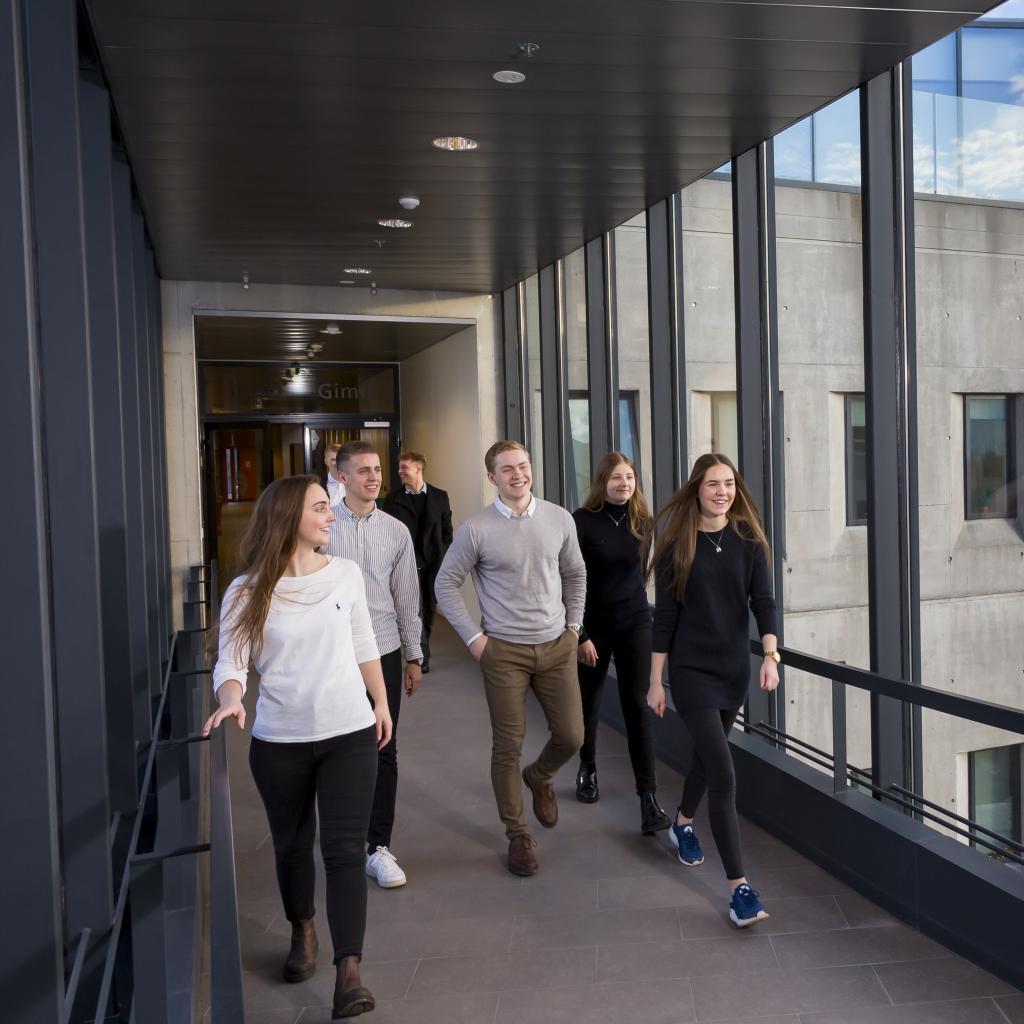 About the institution
The Institute of Economic Studies (IoES), founded in 1989, is a research institute within the Faculty of Economics at the University of Iceland.
The main ambition of the Institute is to create a research environment characterised by high competence in economic analysis of international issues with special emphasis on policy analysis for small, open economies.
In recent years, the Institute has primarily been engaged in various research on resource utilisation, environmental issues and regional development. In addition to taking part in domestic and international research projects, the Institute has served as an advisor to Icelandic and foreign authorities.
Image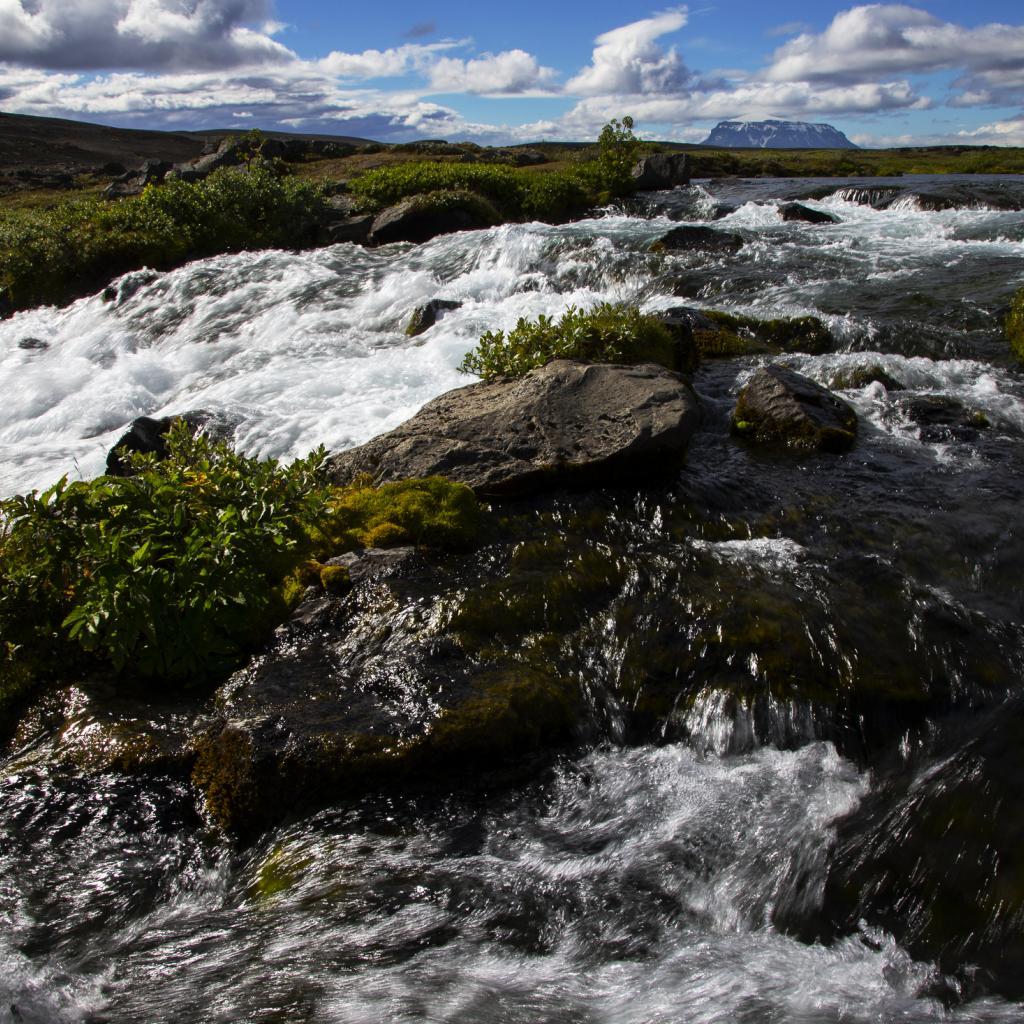 Staff and Board members
Staff
Contact E-mail: ioes@hi.is Tel: + 345 525 5284
Board Members
Image